Who We Are
Here at Reptiliaplanet.com, it's our aim to provide our readers with information that is accurate and up to date. 
All our articles are packed with useful tips and general advice on a wide range of topics, this includes how-to and best of guides! Learn some interesting facts about pets and wide reptiles.
Whether you have a pet reptile at home or are simply looking for information about wild reptiles the chances are we have the information you seek. So take a stroll through our website and see what you can learn!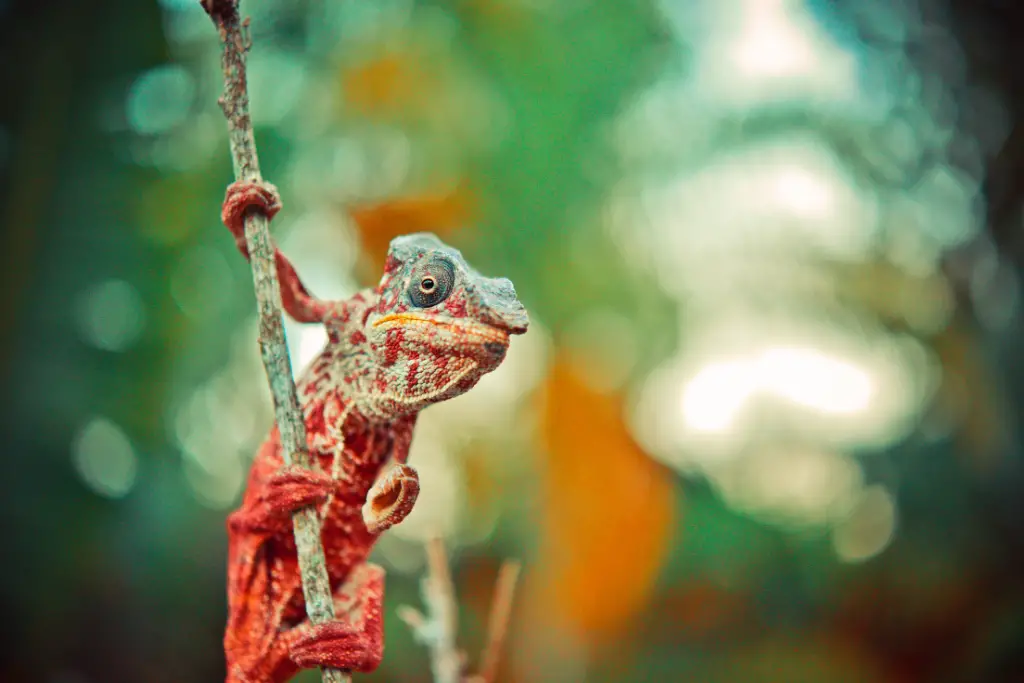 Things We Talk About…
Wild Reptiles
Feeding Tips
Diet & Nutrition
Caring For Reptiles
Preferred Habitats
Dangers & Benefits
To find the relevant information simply go to the main menu top of this page, where you will be able to navigate through our website. If there are any questions you may have about this website please don't hesitate to send us an email via our contact page.
Products We Recommend…
Plants
Foods
Heat Lamps
Thermometer
Tank Equipment
Vivarium Accessories
All products we recommend are thoroughly researched mainly on (Amazon) this includes going through each product, reading all the reviews and feedback before we listed any product on this website. Helping you skip over all the nonsense that's out there and get you straight to the good stuff.